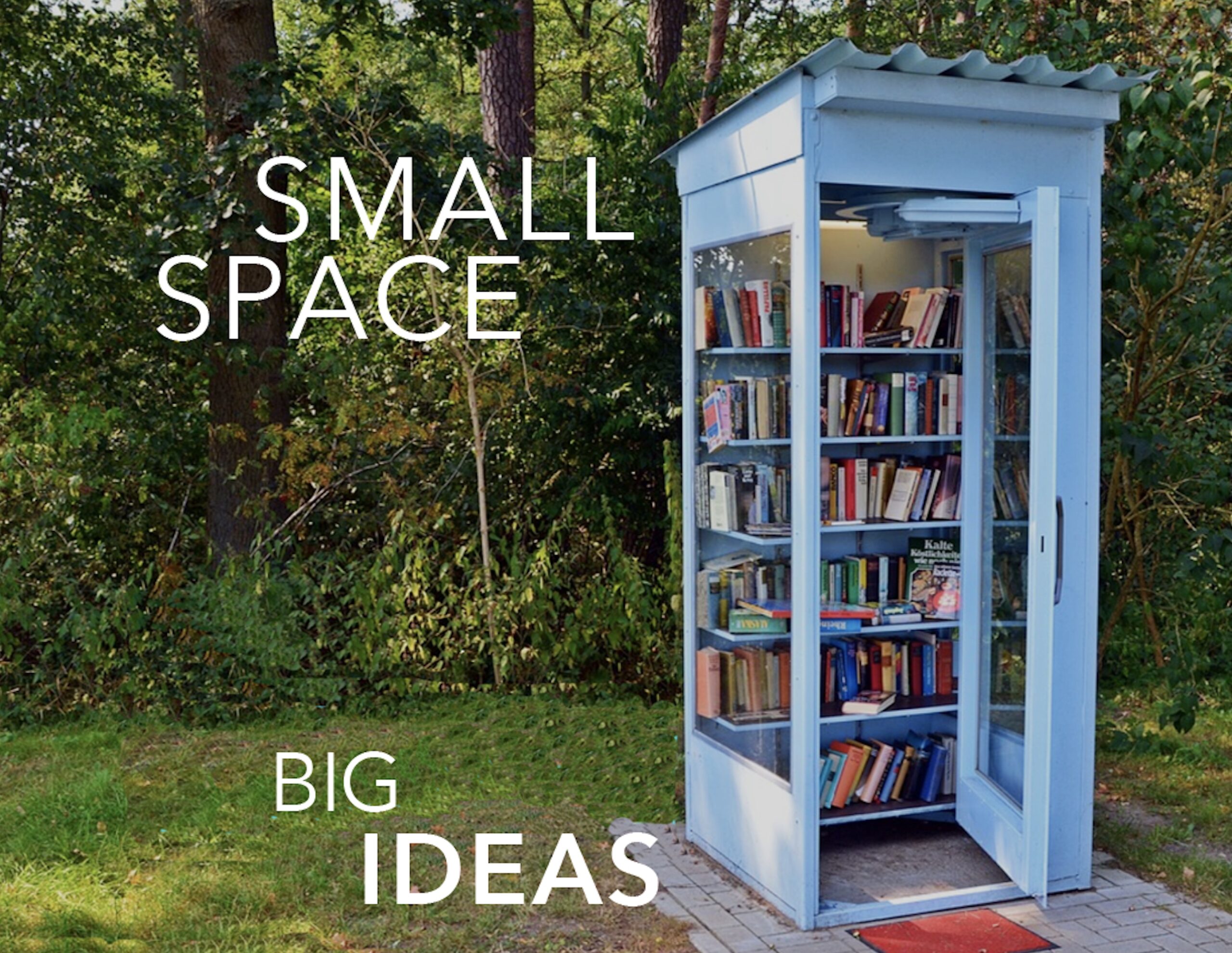 TUAID is a charity with a wealth of experience helping charities and other good causes find and make the best use of vacant rent-free retail, office and warehouse space safely.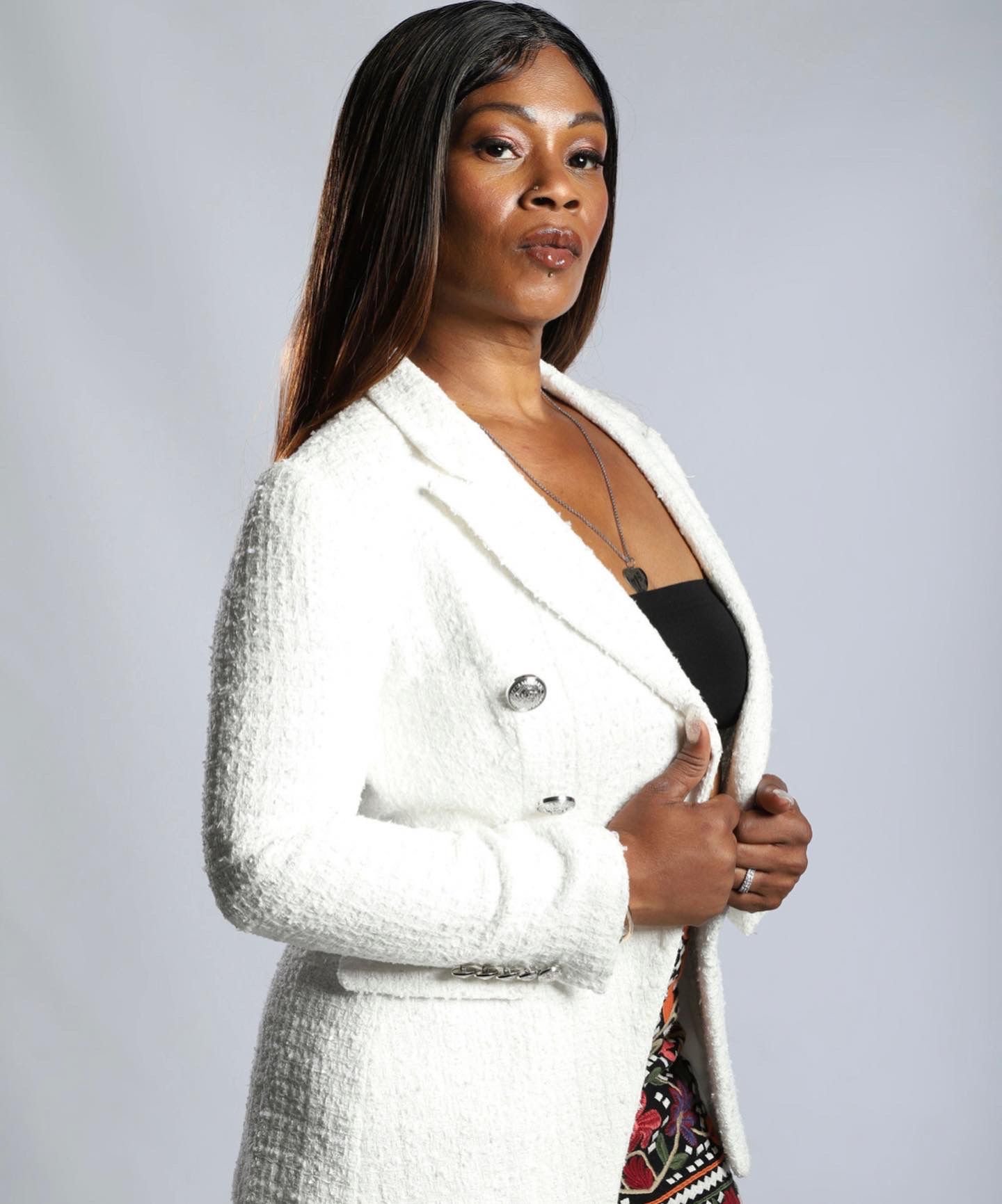 Having sufficient space is so important and using such premises is a wonderful way for any charitable organisation to raise its profile and plan larger projects. However, it's not always obvious what to do with such opportunities when they arise. That's where we come in.
TUAID can help by suggesting new, innovative uses for vacant spaces, such as exhibitions, workshops and traditional or specialist pop-up shops. We can advise on the different options available and how to use the space, including possible joint ventures with other organisations. With our help, a charity can select a location that, not only fulfils its need to raise funds and build awareness but will also fit well with the local community and its environment. Furthermore, all good causes that register with TUAID (membership is free) get the chance to consider all the spaces as soon as they become available. In this way, TUAID members literally get the pick of the very best vacant retail, office and warehouse premises in prime and secondary locations around the UK.