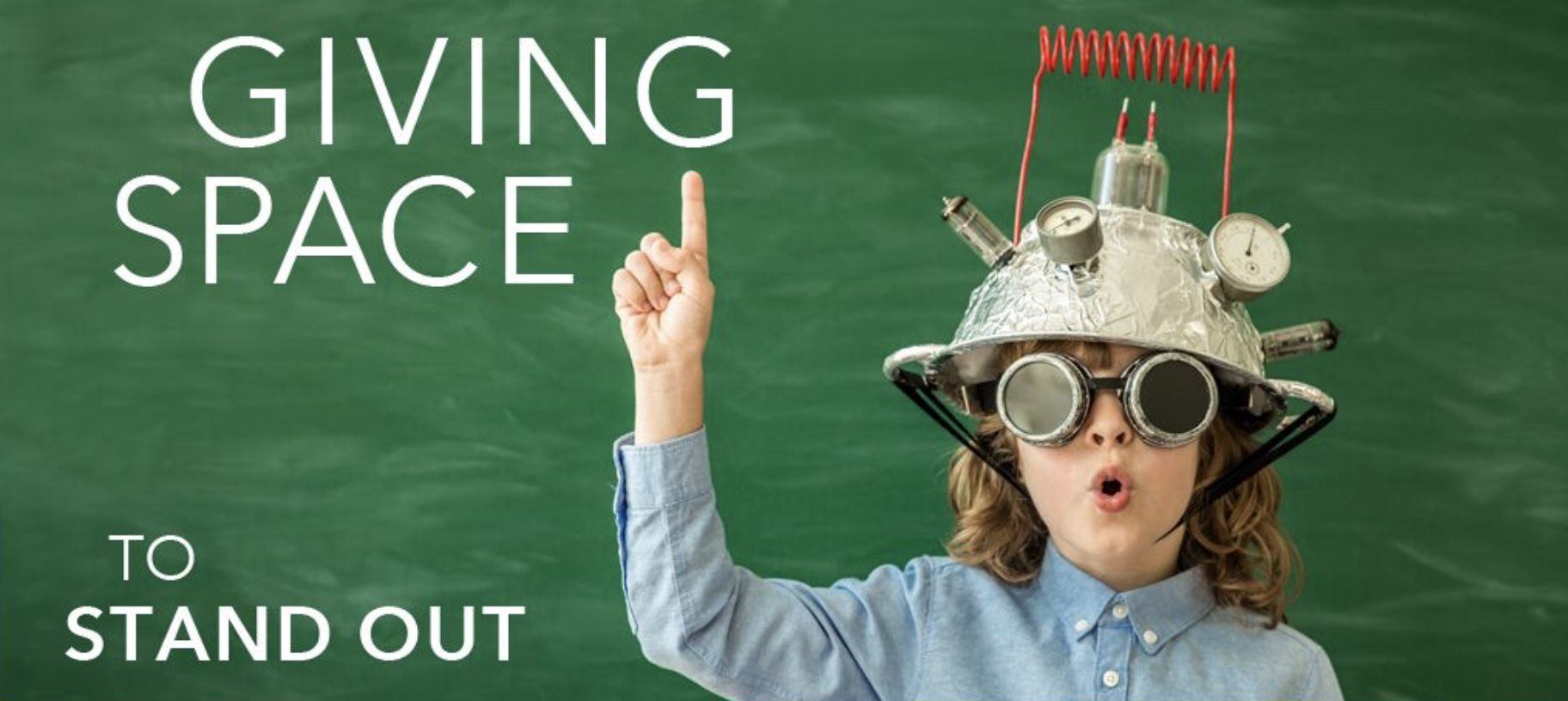 Helping landlords with empty spaces
Having commercial premises standing empty is a headache for the owner. They pay an empty business rates bill, while there is a risk of the property becoming increasingly dilapidated, being vandalised or becoming occupied by squatters. The cost of insurance and security is higher for vacant premises, while the properties are also less noticeable and desirable to prospective tenants. They lack the appeal of a going concern. Even developers are keen to keep costs down and to keep their premises secure against hazards, such as squatters and fly-tipping.
Making empty premises available to a charity saves on the rates bill and empty property insurance surcharge. It also benefits the owner to have premises looking busy – as well as earning them the kudos of helping a good cause. The charity-landlord partnerships we create are widely accepted as the most ethical rates reduction solution by local and national governments alike. The use of retail, warehouse and office space for this purpose is now accepted by over 100 local authorities and commended by MPs across the UK political spectrum.
TUAID can support landlords in a number of ways by providing:
Finding, vetting and managing the right charitable organisation for your vacant premises

Carefully, brief, support and manage charities expectations to ensure they look after your
premises correctly and understand their obligations


Offer practical guidance on managing the temporary rent-free space you are providing

Advice and best practice regarding offering temporary rent-free space to charities
For landlords, there is a net financial benefit. By occupying otherwise empty commercial premises, a charity can reduce your business rates burden by qualifying for, and paying, 20% of the normal empty business rates charge. This is a special rate only available to genuine charities and social causes using your space for charitable purposes. In addition to providing the space rent-free, to the charity ratepayer, as the landlord, you will make a tax-deductible payment equivalent to no more than 50% of the empty rates that has been saved by the charity becoming your tenant and ratepayer. You therefore save a net of at least 50% from day 1 under a rapidly deployable, no-notice tenancy. Your 50% payment includes settling the charity's (typically 20%) business rates liability. The charity agrees to dismantle its operations within 21-28 days, should you, the landlord find a new tenant, or if the space is needed back for any reason.
Beware of less ethical imitators that say they are cheaper – they normally quote fees excluding the rates payable and their savings don't normally start until 1.5 months into the arrangement.
Who can you give your free space to?
A charity registered with the Charities Commission.

An organisation with HMRC charitable status.

An organisation with charitable objectives that is not registered with the Commission, and
does not have HMRC charitable status.

An individual or group of individuals who are pursuing charitable activities without being formed formally into an organisation.
Whichever category above applies, the use of the space must be for charitable purposes.
For more information, please contact us
HELPING SHOPPING CENTRES WITH EMPTY UNITS
Changing shopping habits, and a challenging economic environment, have hit the UK high street hard. Many retail businesses of all sizes are struggling, and more and more vacant units have appeared in shopping centres. Empty shops don't just affect their immediate location, they also have an impact on the wider economic health of an area, on local businesses and jobs. This can also lead to increased levels of crime and anti-social behaviour, plus a feeling of disengagement from retail centres by local people. A shopping centre owner struggling to let a unit at the market rate will benefit financially from the charitable use of the space but also by being seen to actively support the local community.
HELPING WITH SPARE CAPACITY AND VOIDS
As companies modernise to maintain profitability, adapt to changing conditions and strive to become more efficient, so their needs and capacities also change. This may involve downsizing to tighten their belts. This can often result in excess capacity within a company's premises portfolio. This is especially so if they are involved in manufacturing, or storage, or are part of a supply chain that has dwindled over the years. Allowing a charitable organisation to use the extra room for the purposes of retail, training or workshops is a good way of revitalising the immediate environment, and there can be financial benefits in terms of a business rate reductions and other tax breaks and savings too.
HELPING LANDOWNERS WITH EMPTY SPACE
Some owners of large pieces of land find that some of it is simply lying empty and at risk of fly-tipping. It can be revitalised by allowing a charity to use part or all of this land for the purposes of retail, training or workshops.
Frequently asked questions
How many charities do we need to deal with?
The Temporary Use Aid charity's team is your single point of contact and the tenant with overall, singular responsibility to you as the landlord. They look after the charities in the space so you don't have to handle multiple organisations, contacts and agreements.
How soon can the charitable users move in?
Once the paperwork has been signed, they can move in as soon as you supply the keys.
Do we need to provide Public Liability Insurance for the tenant?
No. the charitable user provides their own Public Liability Insurance for their staff, volunteers and the public but the Building Insurance is the landlord's responsibility.
How long can the charity use the space?
As long as you wish. This depends on a number of factors. TUAID's charities are typically ready to vacate the premises with 21-28 days' notice. As the landlord's circumstances change, we adapt. Many of our charitable projects have lasted several months in the space, and some even years.
Can charities have more than one space?
Yes.
Can different/multiple charities share our space?
Yes. However, any such proposals must be sent to TUAID because sharers will need to be approved and sub-agreements will need to be prepared and signed and approved by you as landlord.
Will we need to pay utilities?
Usually yes. However, this depends on the agreement you decide with the tenant.
How do charities report problems with utilities? e.g., a water leak
They email: contact@TUAID.org and the telephone number / contact details we provide them with,. We or they will contact your FM team as directed by you.
Can the charities make improvements to the space?
Yes but only subject to your prior written approval as their landlord. Some pre-agreed costs are usually met by the landlord. However, this will be on a case-by-case basis. The rest of the costs must be paid by the charity.
What is the usual notice period for the charity occupiers when they are asked to move out?
The standard period is 21-28 days, as your agreement with the lead charity (Temporary Use Aid) normally specifies 28 days as the notice.
Does the charity have to allow potential tenants in to look around?
Yes, but they may request viewings to be on a pre-arranged basis, especially if the charity deals with vulnerable clients, or holds sensitive information.